Our services in the 3 main sectors
1. Residential 
2. Commercial
3. Industrial
Certificate of Compliance : Inspections, repairs, testing and issuing
Electrical design work and installation
Electrical consulting and Advisory
Switchboard Upgrades
CCTV
Automation
Fibre installation and terminations
MV terminations
Surge protection solutions
Back up power solutions
Green energy solutions / solar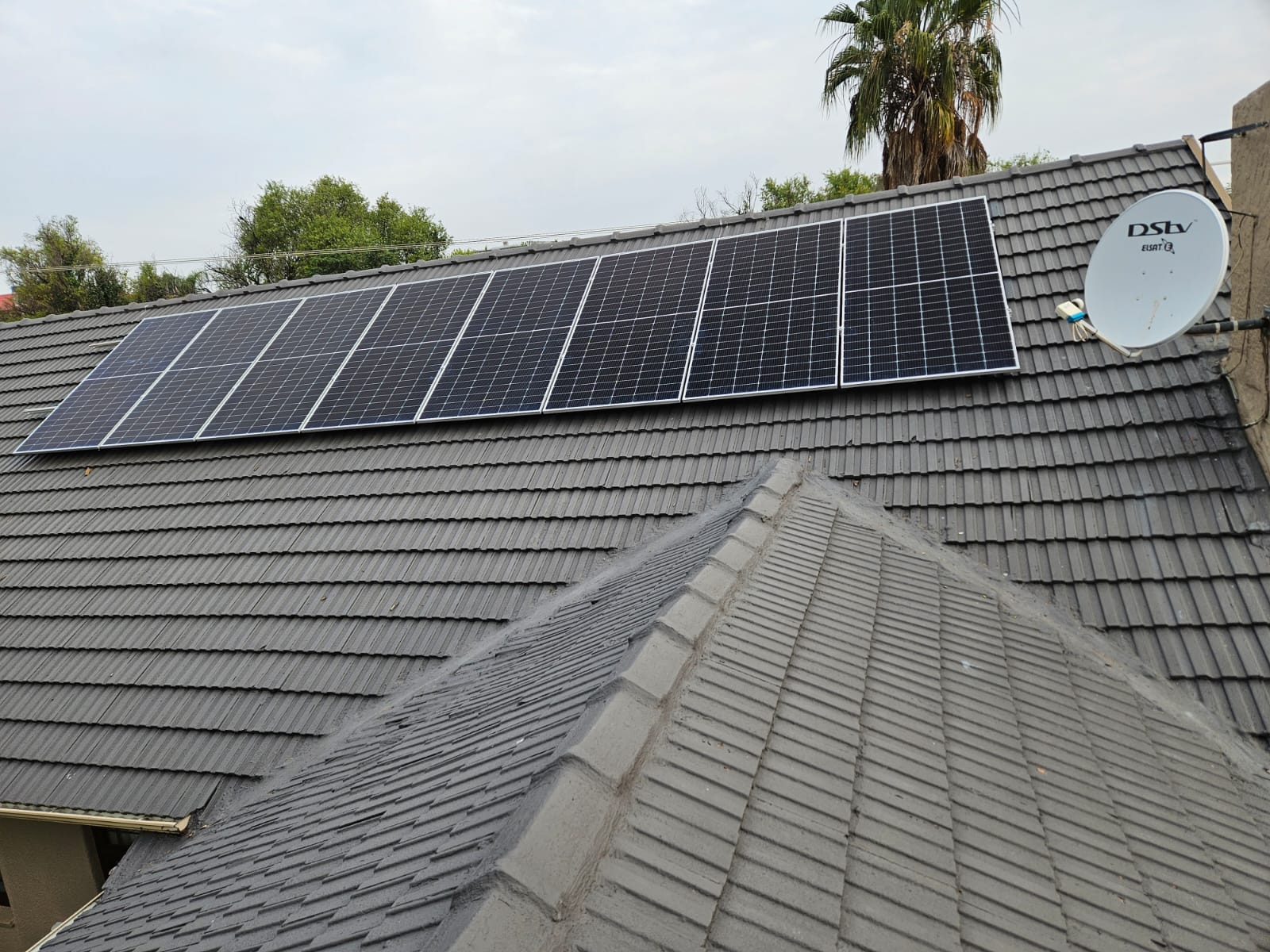 RESIDENTIAL SECTOR
We provide a comprehensive service in the residential market, from a complete electrical design and installation, including solar power generation and/or inverter/battery back up. Our services also ensure compliance with the current SANS 10142-1 (2008) Regulations. We take pride in our fully qualified and accredited electricians who continuously enhance their knowledge and skills. Our commitment to reliability, exceptional workmanship, and personalized customer service is evident in our extensive repeat business with our loyal clients.
Our range of services includes:
Complete solar and Backup power installations
Electrical Design
Complete or partial rewiring
Lighting installations
Power sockets and switches wiring and additions.
Home Automation
Certificate of Compliance Inspections and Test Reports
CCTV Installations
Surge protection Solutions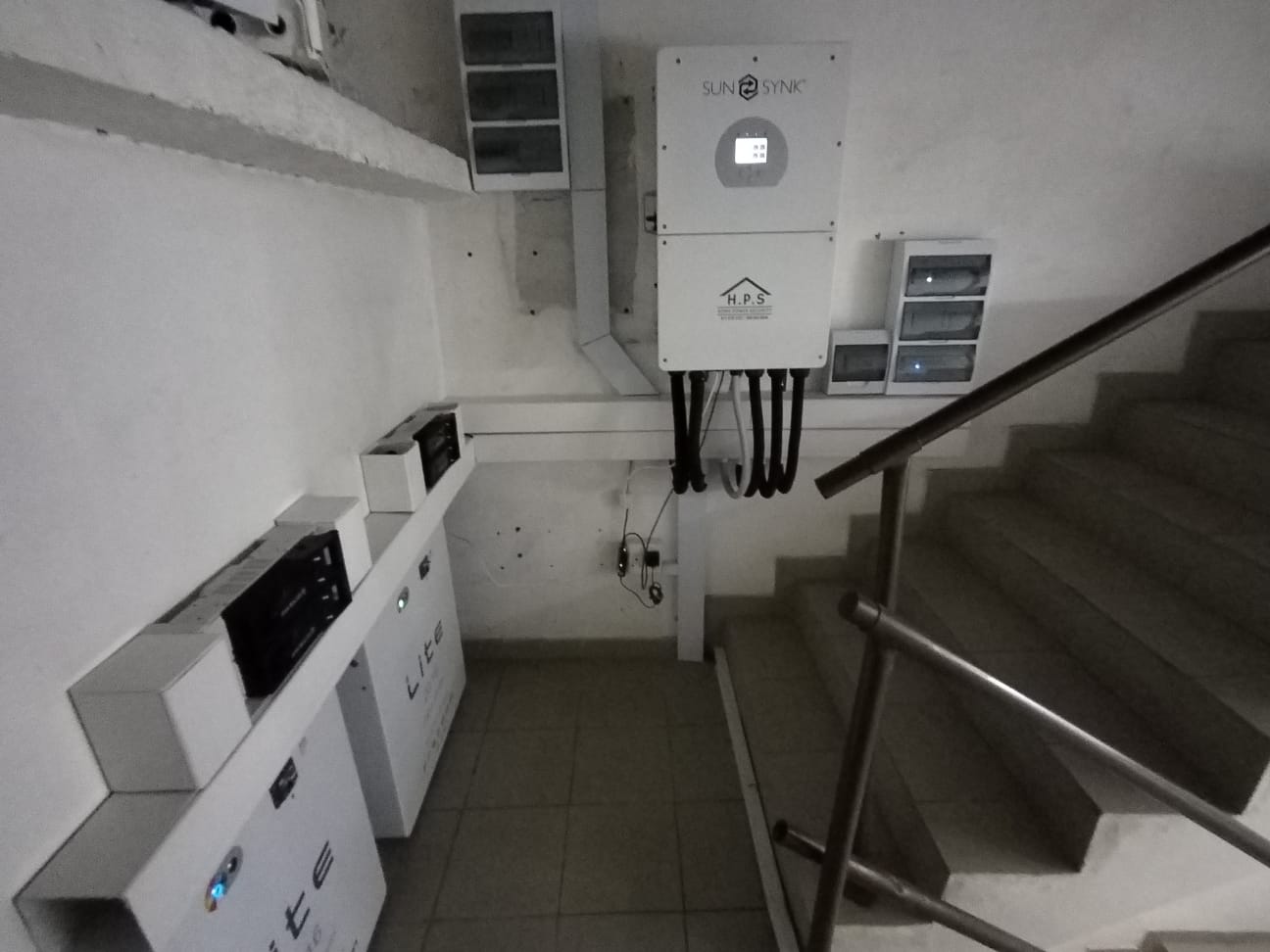 COMMERCIAL SECTOR
We specialise in delivering efficient and cost-effective electrical services for a wide range of Electrical Installation projects. Our expertise extends to planning, managing, and overseeing various contracts, ensuring smooth execution from start to finish. We offer comprehensive consultancy and design services, guiding you through technical and legislative considerations. This ensures that your electrical system not only meets your current requirements but also anticipates future needs.
Wire 2 Wire offers commercial electrical services to a wide range of properties, including:
Warehouses and distribution centres
Business premises (such as offices, office blocks, business parks and shops)
Medical centres and healthcare facilities
B&Bs and hospitality establishments
Educational institutions
Airports
Restaurants
Convenience stores
Religious centres (Churches, Mosques & Temples)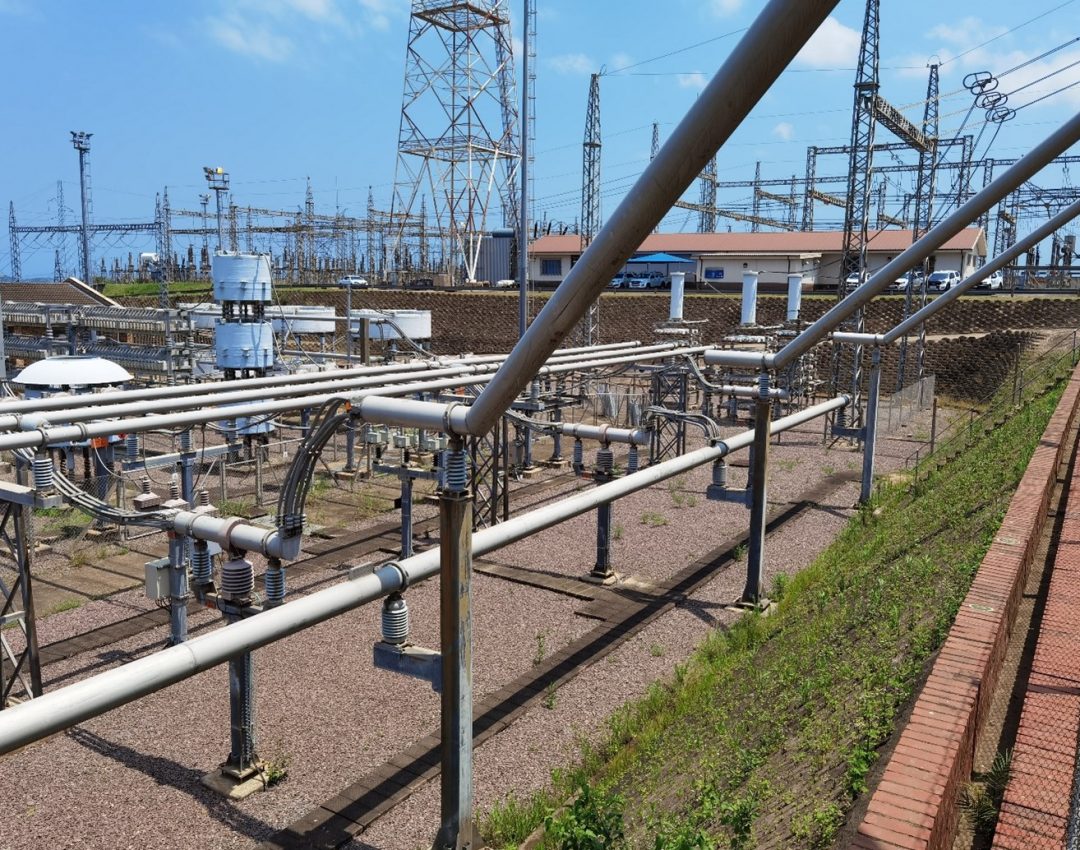 INDUSTRIAL SECTOR
We understand that many industrial sites may have outdated and potentially overloaded 3-phase systems that do not comply with current SANS 10142-1 standards. Our expertise lies in installing Panel Boards, Busbars, Trunking, and various types of 3-phase installations. In a rapidly evolving technological landscape and a highly regulated environment, it can be challenging to keep up with the demands of your technological infrastructure and legal obligations. When companies expand, they often overlook the potential overload risks by simply adding to their existing installations. This oversight can lead to failures and significant downtime in the future.
Wire 2 Wire offers industrial electrical services to a wide range of industrial properties, including:
Factories
Warehouses
Manufacturing plants
Power plants
Airports
OUR SERVICES INCLUDE:
3 Phase Electrical Installation: We specialize in the installation of 3-phase electrical systems, including the necessary equipment such as Panel Boards, Busbars, and Trunking.
Cable Tray Work: We offer cable tray installation services, ensuring organized and efficient routing of electrical cables in industrial settings.
Certificate of Compliance Inspection, Testing & Electrical Reports: Our experienced professionals conduct thorough inspections and tests to assess the performance and safety of industrial electrical systems. We provide detailed reports to ensure compliance with regulations and identify any necessary corrective actions.
Fibre installation and terminations: We set up and connect fibre optic cables in a structured manner to establish high-speed and reliable communication networks. Our team ensures these cables are carefully installed, ensuring proper routing and protection against physical damage.
MV terminations: MV terminations involve the connection and termination of medium voltage power cables used in electrical distribution networks. These terminations are typically performed in high-power applications such as industrial facilities, substations, and power generation plants.