Wire2wire was established by a young couple as an electrical company. They have personally built an enviable reputation for electrical work done with all their clients over the years. This has allowed the business to grow via word of mouth and continues to grow due to  a honest and transparent attitude coupled with creative methods of installation. 
We are proudly a BBBEE level 1 listed company.
We are about providing high quality and impactful work. There's nothing more rewarding than seeing the smile of a happy customer.
We focus on your problems, ideas, needs and goals and help implement the best possible strategy or solution.
OUR MISSION
To create an innovative and dynamic work environment and to constantly keep up with the latest electrical and technological trends.


OUR VISION
Electrical energy is a core basic contributing factor to our quality of life. There will always be new products and services on the market harnessing this electrical energy. Wire2Wire will strive to be on top of every innovation in the electrical field and to be the best in class as a distributor of quality products and services.
OUR VALUES
Our greatest work is due to an awesome company culture and personal values. We encourage honesty, hard work and overall:
- Innovativeness
- Teamwork
- Safety
- Diversity
- Ethics
- Quality
- Trust
- Transparency
Jonathan pillay
Director, Licensed Electrician
Nerona pillay
Director, CFO
Accounting officer
Tax Practitioner
SAIT/SAIBA
We are registered with following government regulated institutions and electrical boards: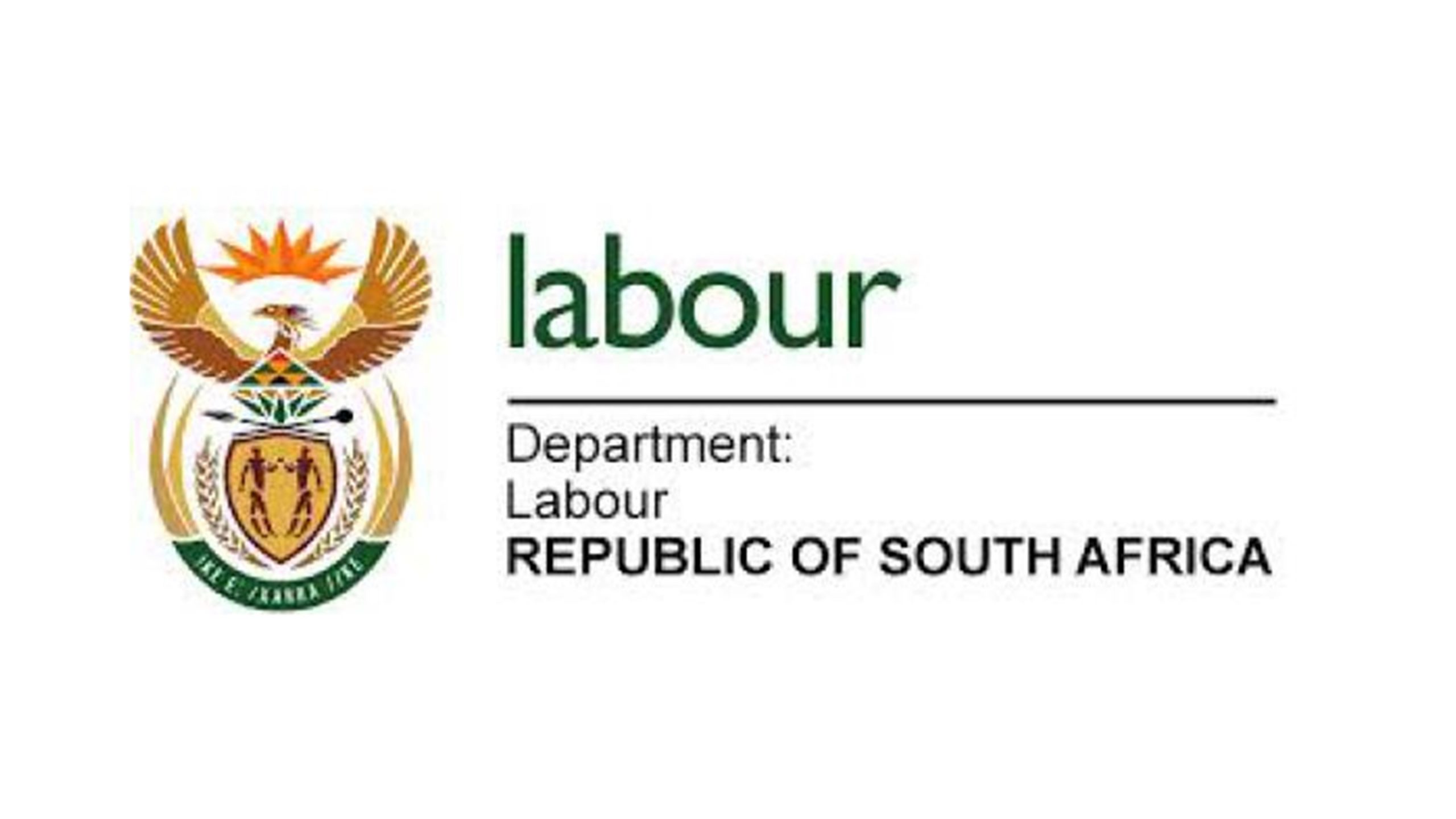 Department of Labour
1. UIF: Unemployment Insurance Fund
2. CSD: Central Supplier Database
3. COIDA: Compensation for Occupational Injuries & Diseases Act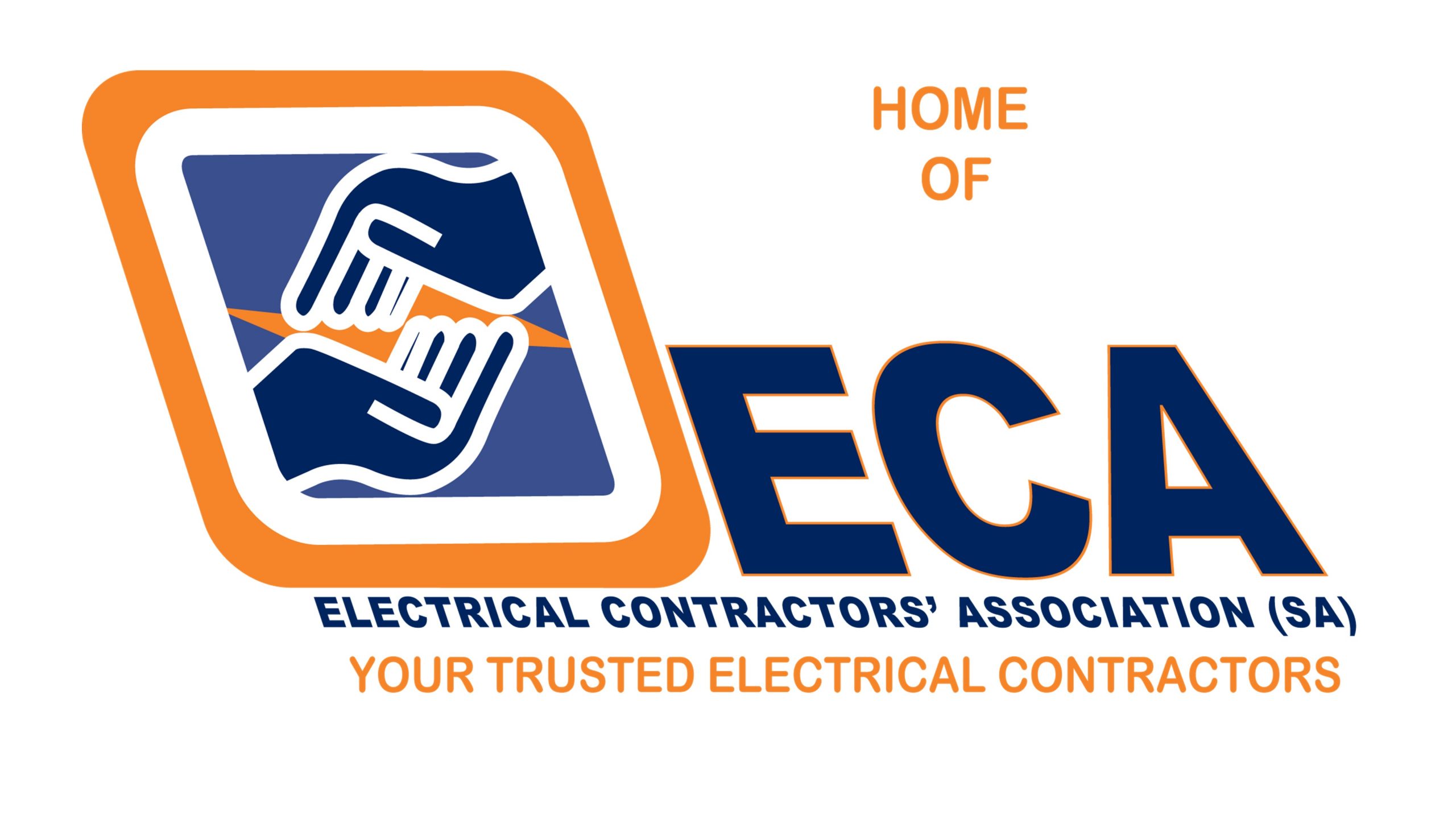 ECA
ELECTRICAL CONTRACTING ASSOCIATION OF SOUTH AFRICA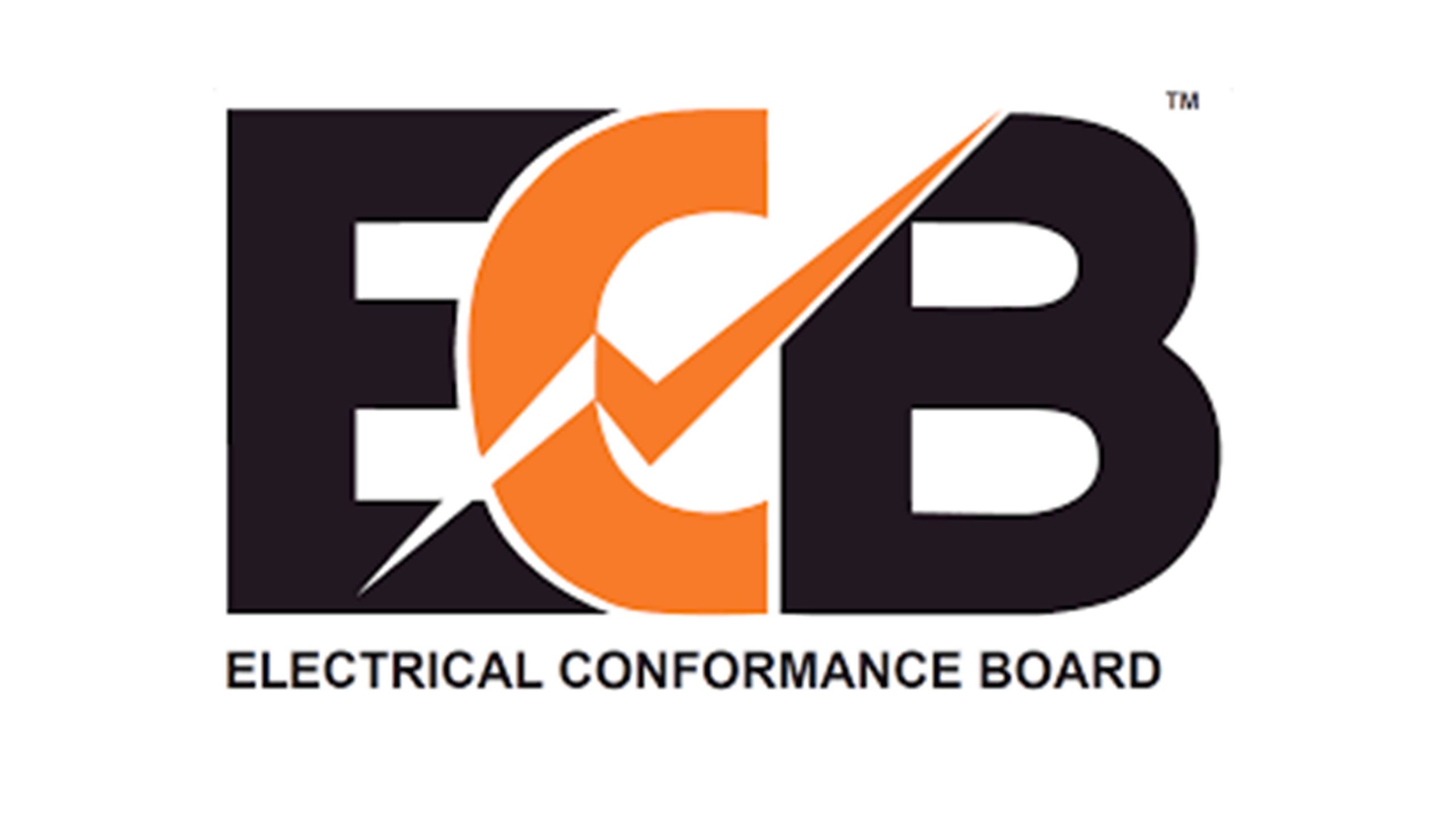 ECB
ELECTRICAL CONTRACTING BOARD OF SOUTH AFRICA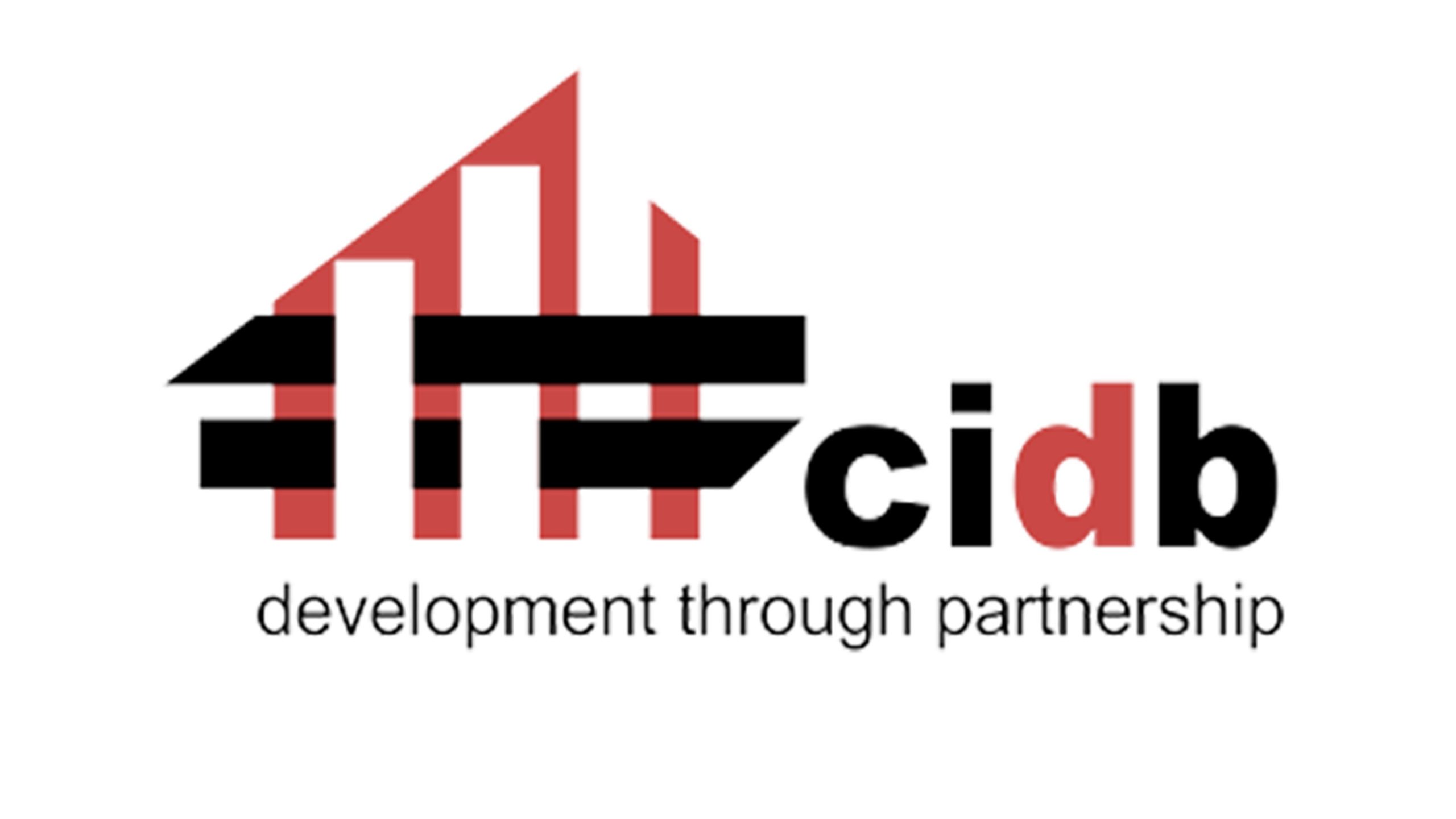 CIDB
CONSTRUCTION INDUSTRY DEVELOPMENT BOARD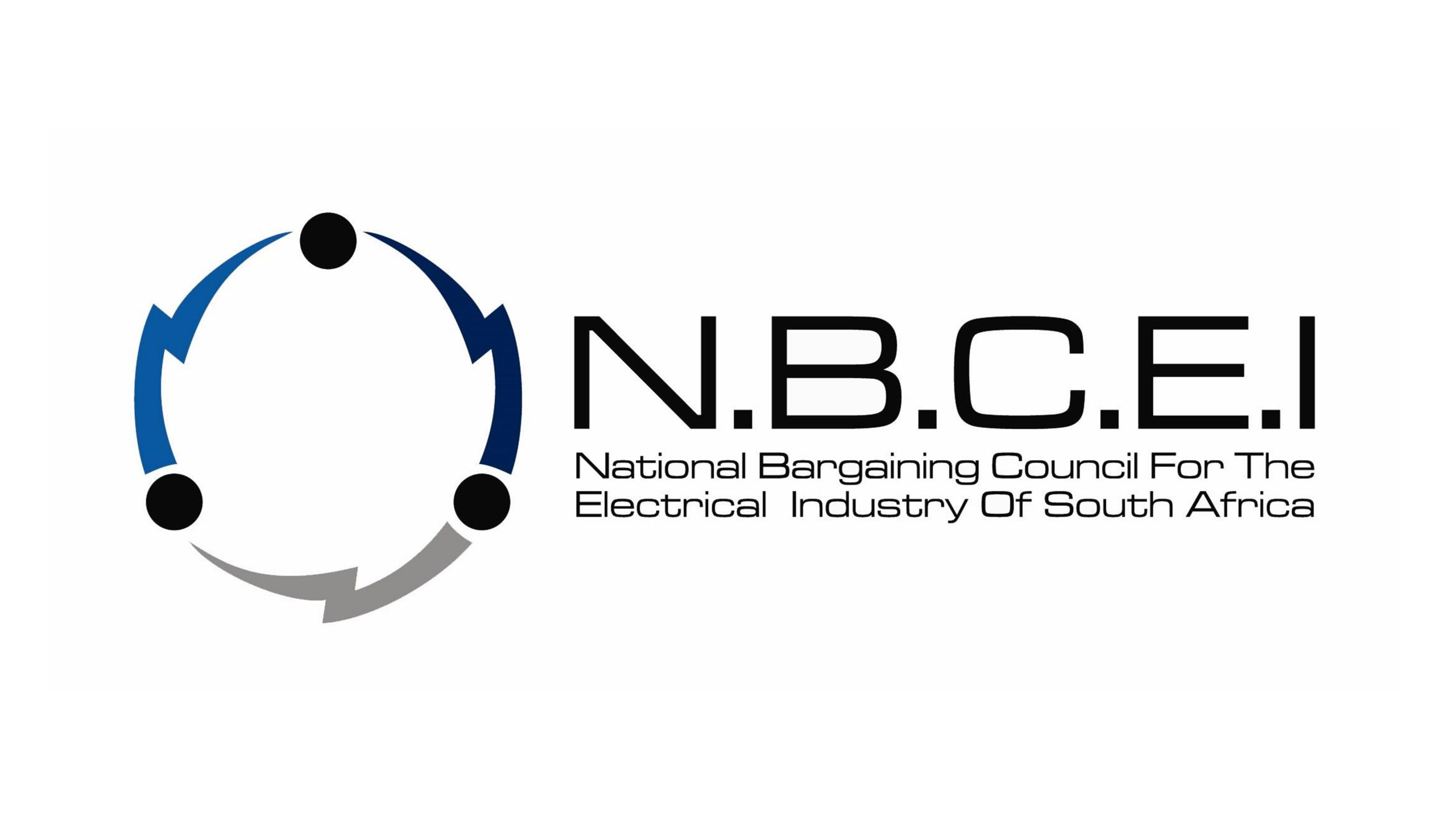 NBCEI
NATIONAL BARGAINING COUNCIL FOR THE ELECTRICAL INDUSTRY OF SOUTH AFRICA