Wire2Wire
DRIVEN BY INNOVATION
ELECTRICAL COMPANY DURBAN

REGISTERED ELECTRICIANS
driven by innovation providing customised solutions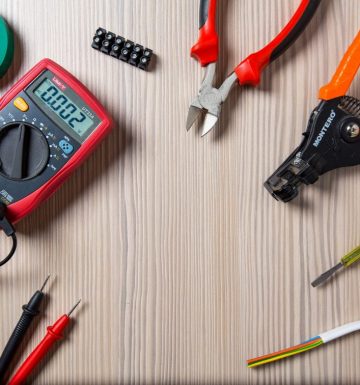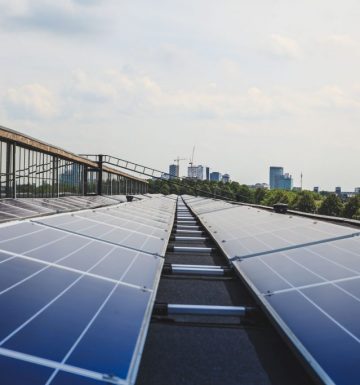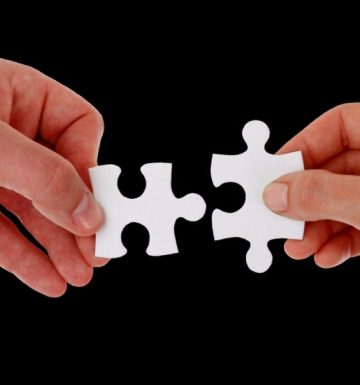 Electrical Installation and maintenance
Residential, Commercial and Industrial
COC: Inspections, repairs, testing and issuing
Electrical design work and installation
Electrical consulting and Advisory
Switchboard Upgrades
CCTV
Automation
Fibre installation and terminations
MV terminations
Surge protection solutions
Back up power solutions
Green energy solutions
Online Store
Wire2wire is an innovative electrical company based in Durban, South Africa. Our electrical contractor's division specialises in commercial and general electrical installation and maintenance. We provide inspection, testing and issuing of Certificates of Compliance as well as custom designing, planning and installation.
We are proudly a BBBEE level 1 contributor.
Our mission is to create an innovative and dynamic work environment, providing specialised solutions and high-quality services that exceed our clients' expectations, always keeping them happy.
Wire2wire's products division, supplies and creates lighting solutions which are beautiful and classy by design which are inspired by the latest lighting trends.  
Wire2wire strives to be on top of every innovation in the electrical field and to be the best in class as a distributor of quality products and services.
Our Clients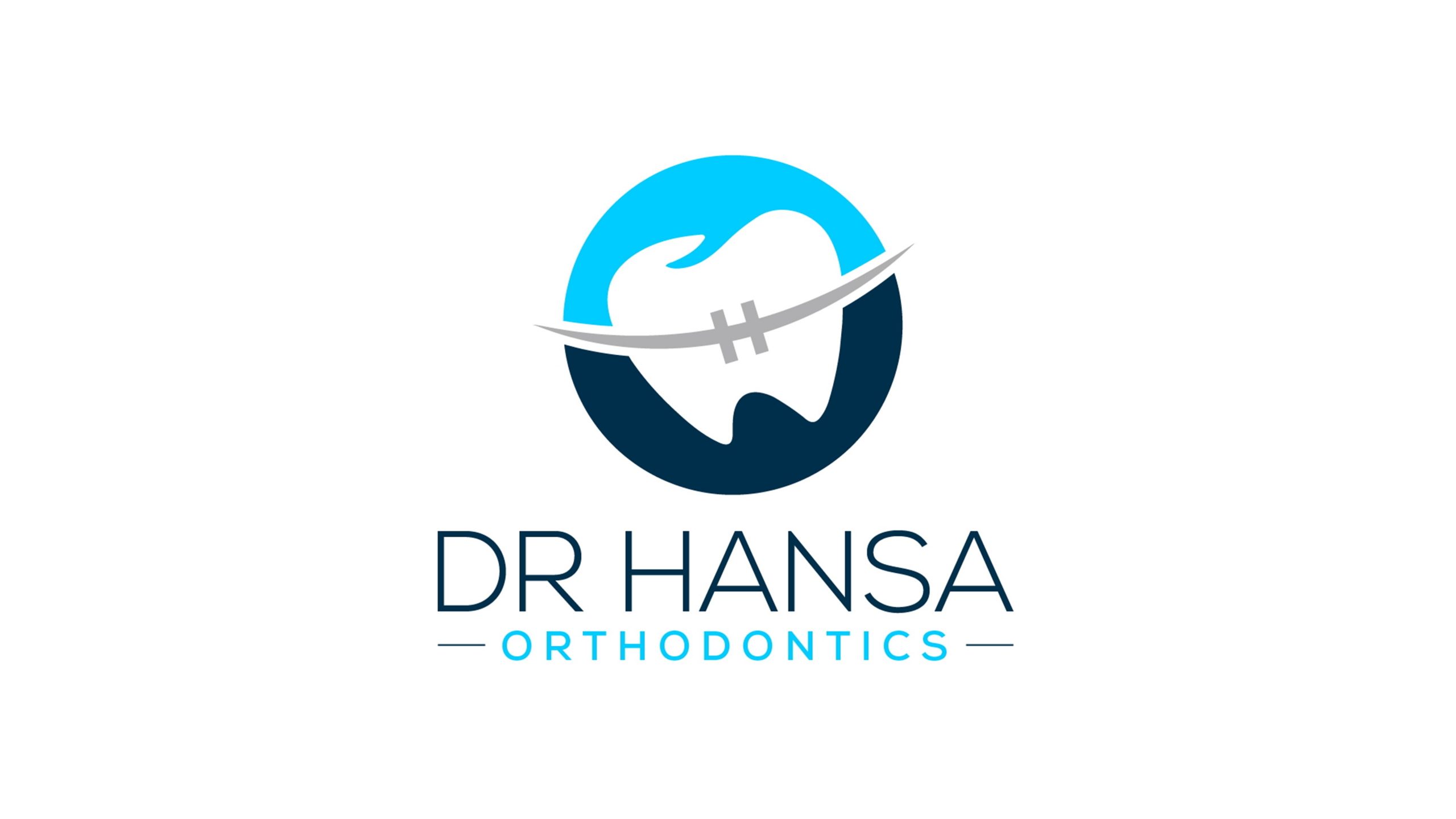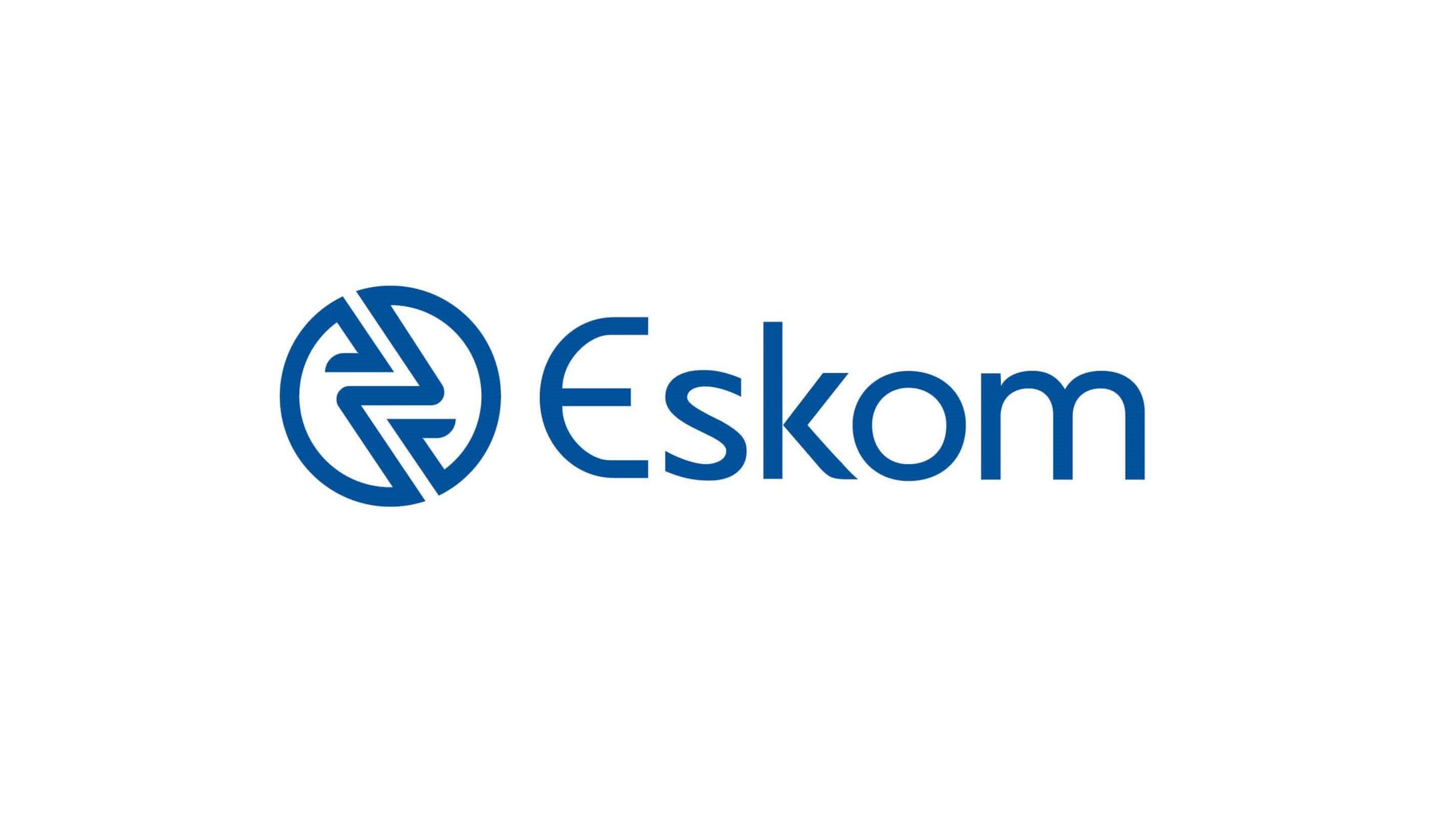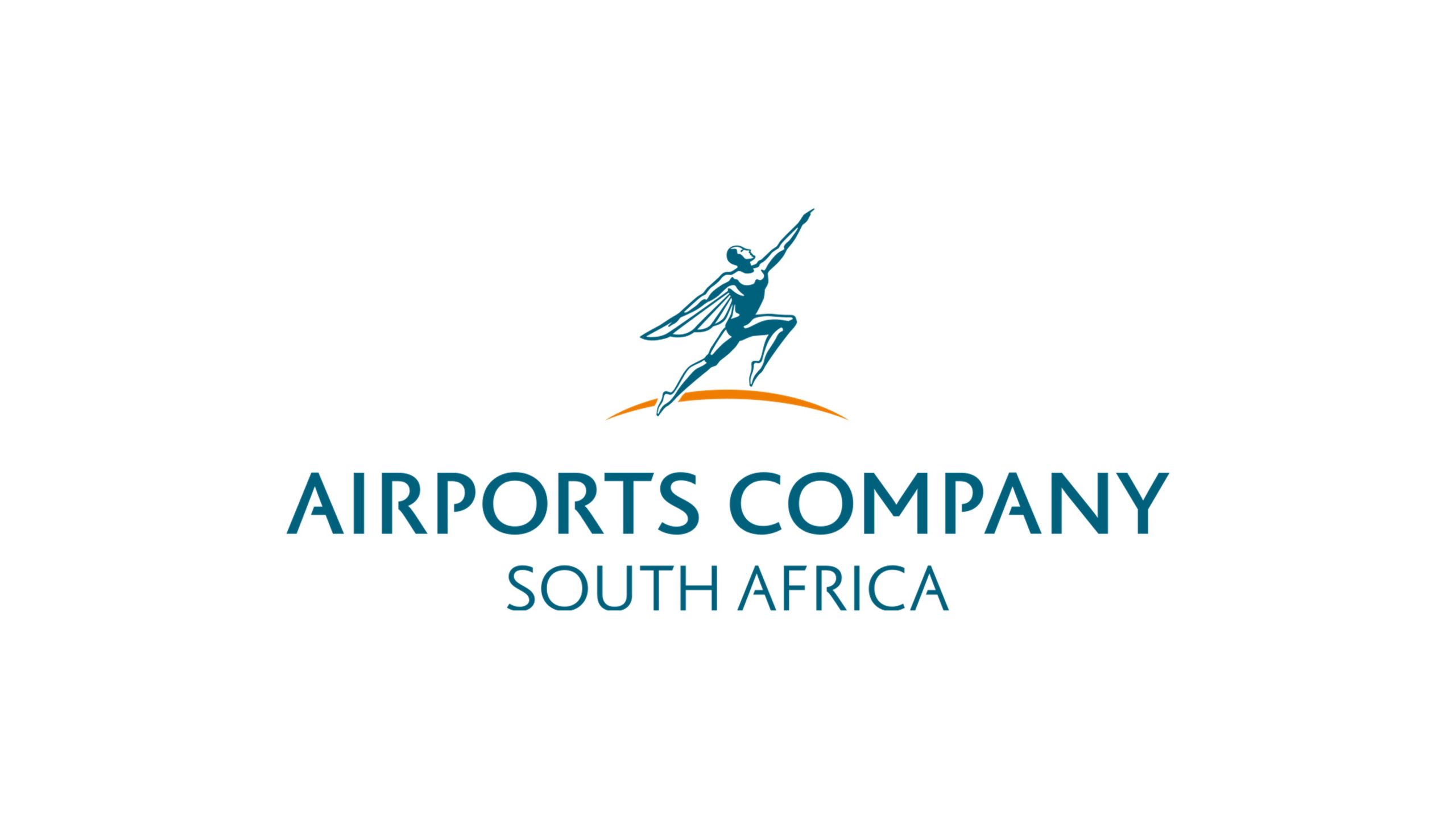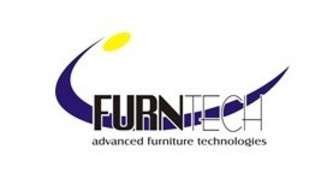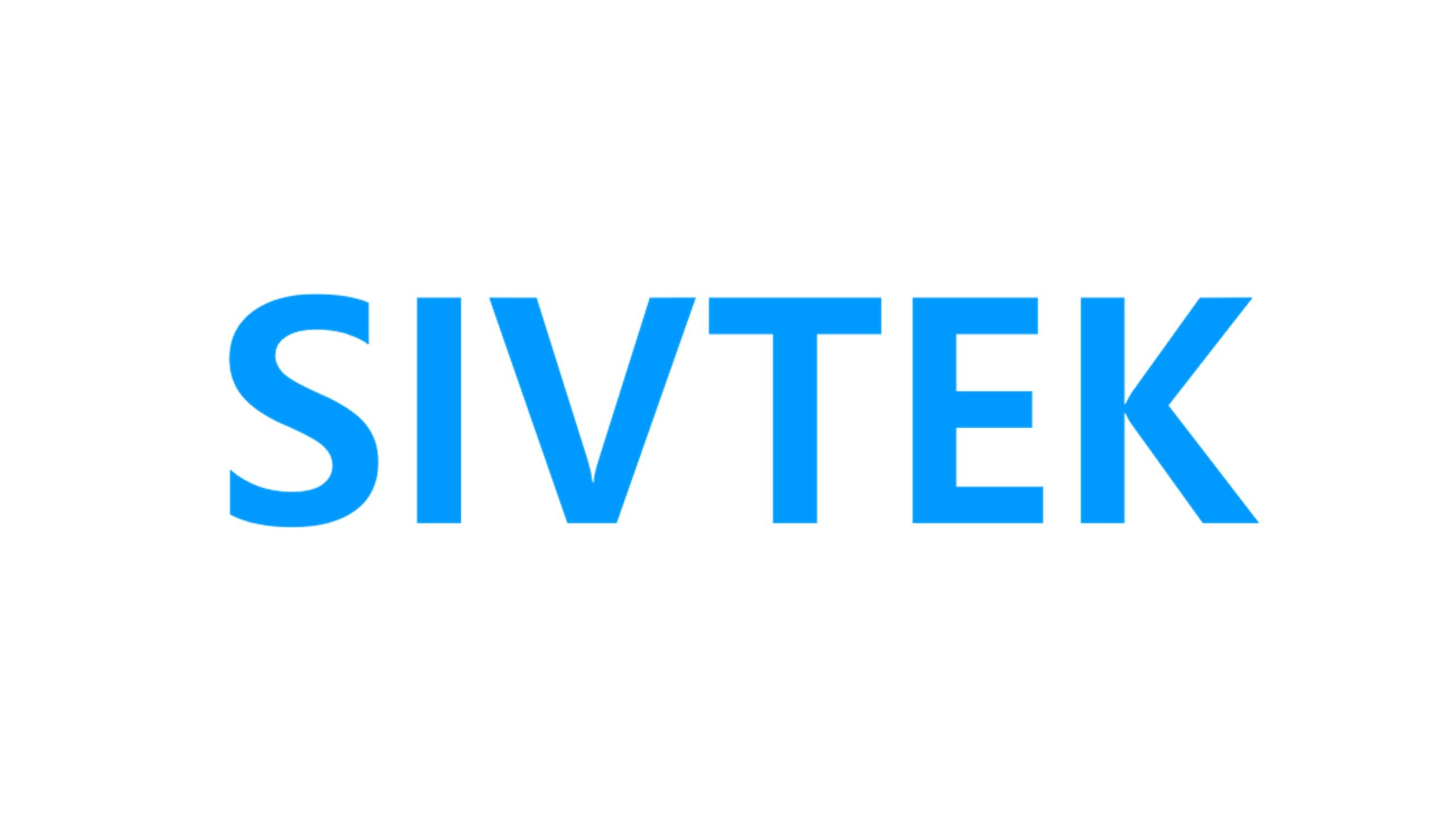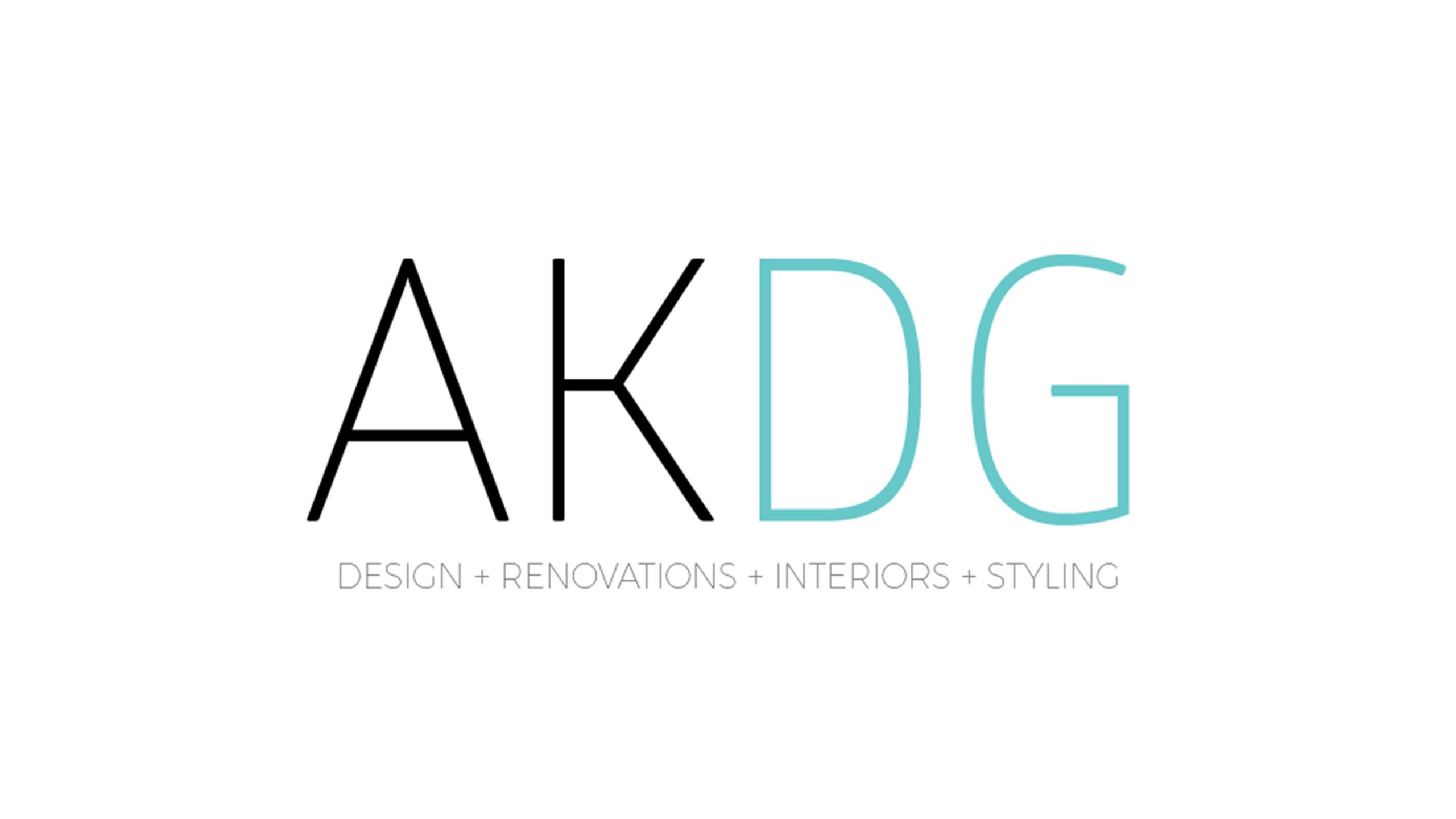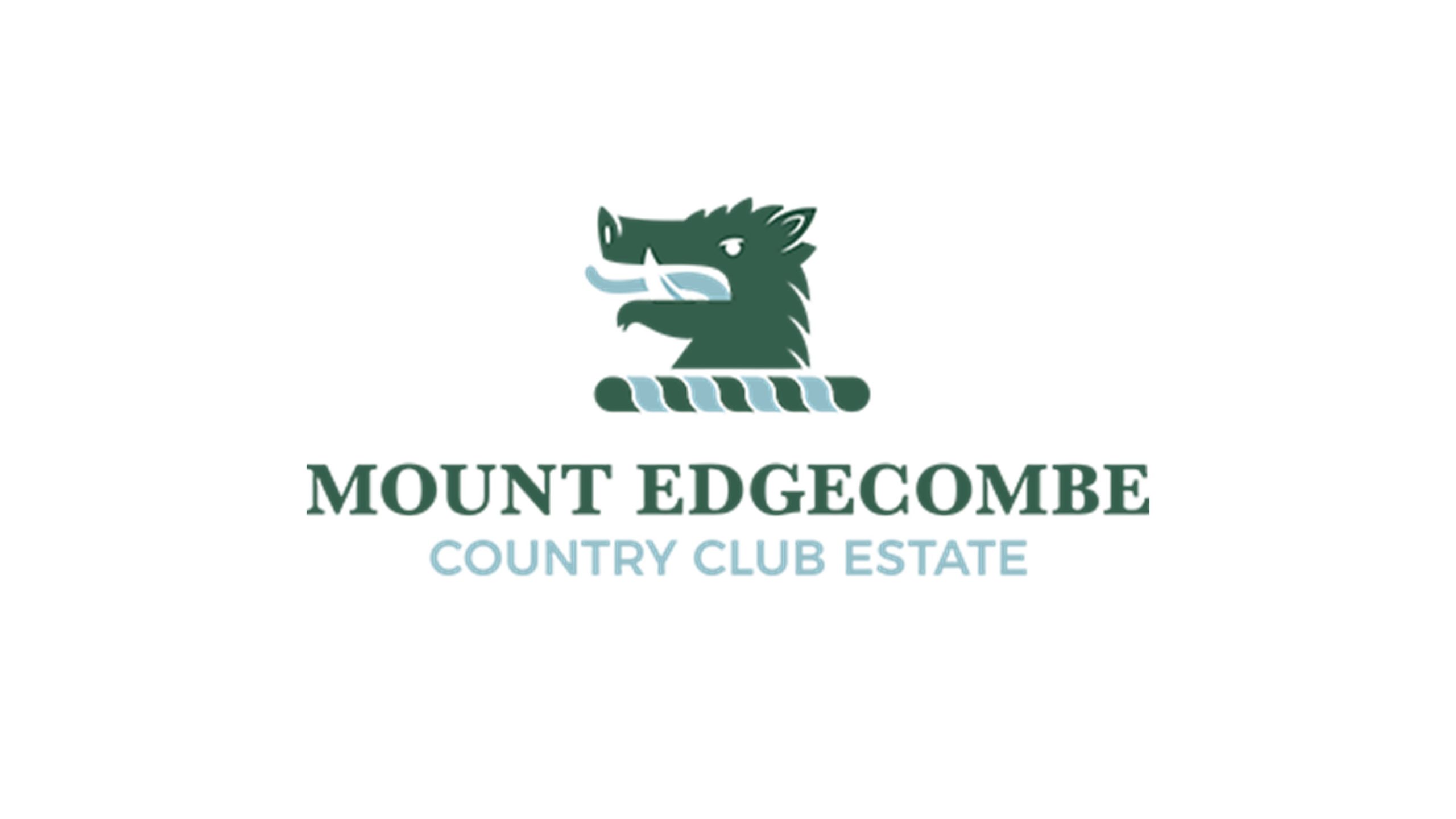 Wire2wire is a Member/Registered with: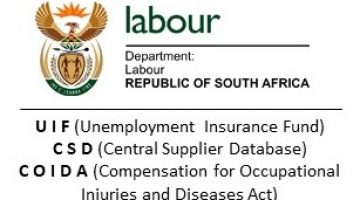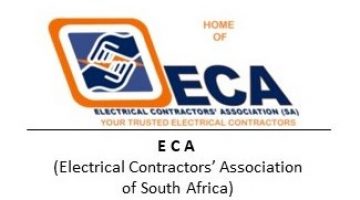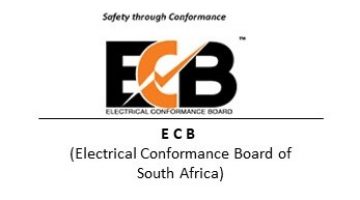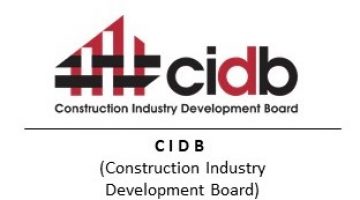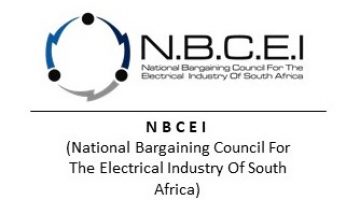 We are here to provide you with innovative lighting and electrical solutions to create the "WOW' factor. 
Let us lead you into the future of electrical solutions.

Durban, Kwazulu Natal, South Africa

[email protected] (Marketing/Sales)
[email protected] (Accounts)